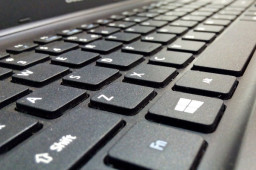 As more organizations move to the Microsoft 365 platform, Microsoft has acknowledged that we need a more stable monthly update platform for the Office suite. Microsoft has made changes in naming and the patching cadence in response to customers' concerns.
Until May 2020, Office 365 applications were updated using click-to-run technology under three difference schedules and a choice of three patching channels. Microsoft has made additional cadence releases along with their new naming for Office 365. The naming change is merely new paint on the same product. The name for Office 365 ProPlus is now Microsoft 365 Apps for Enterprise. This rebranding aligns the naming with the Microsoft 365 suite.
Comments are closed.