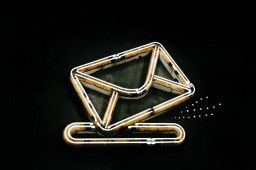 Microsoft is working to enable users of Microsoft Defender for Office 365 to customize a new authentication mechanism in a bid to further extend its anti-spoofing protection.
Named Authenticated Received Chain (ARC), Microsoft has already enabled the new authentication mechanism for all Office 365 hosted mailboxes to help preserve authentication results even when an email hops through multiple intermediaries.
Comments are closed.