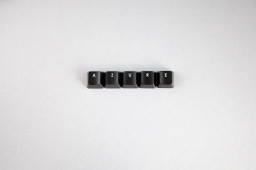 Microsoft Azure users can now rest a little easier when worrying about restoring their data following a cyberattack.
The company has announced an update that allows Azure users to restore a 15-day old backup version of their data, not just 72 hours, as had previously been the case.
Microsoft says the change should prove useful for organizations worried about ransomware that might have gone undetected by antivirus solutions for a few days before being deployed.
Comments are closed.