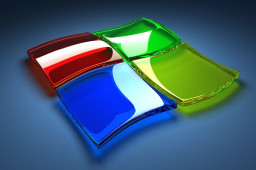 Remember when as a server operator all you had to worry about were people scanning for open ports and then stealing secrets via telnet shells? Those were the days, eh?
Things got a lot more complicated when the cloud got popular. Now, hackers are gaining access to cloud-based systems via the web, and they're using them to mine for cryptocurrency. Microsoft just found a campaign that exploits Kubernetes to install cryptomining software in its Azure cloud. That could generate some mad coin for attackers – and cost legitimate cloud users dear.
Comments are closed.