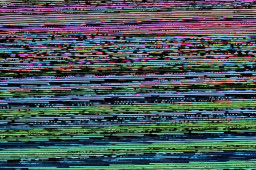 The protocol used by Microsoft for email encryption has a weakness that can leak information meant to stay secret, warns cybersecurity company WithSecure.
Electronic Code Book encrypts repeated blocks of information with the same ciphertext – meaning that in the supposedly impenetrable gibberish encryption uses to protect information from prying eyes, patterns may emerge.
"You can have the correct cipher, a really secure way of creating the key and so forth, but if you're using ECB, you have this problem," WIthSecure senior consultant Harry Sintonen tells Information Security Media Group. Microsoft includes email encryption as part of its Azure Rights Management offering.
Comments are closed.