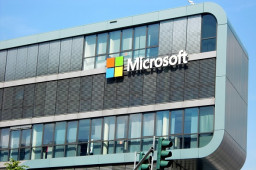 Microsoft launched a four-year campaign on Thursday with community colleges in the U.S. aimed at recruiting hundreds of thousands of people into the field of cybersecurity.
It's expected that as many as 250,000 cybersecurity jobs will be unfilled by 2025, which could pose new risks as nation-states and ransomware gangs launch attacks, according to a blog post from Brad Smith, Microsoft's president and vice chair. Those risks can't be mitigated without a bolstered workforce, he says.
Comments are closed.