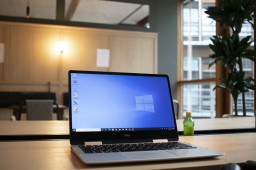 In a recent blog Microsoft announced that as of September 15, 2021 you can completely remove the password from your Microsoft account and use the Microsoft Authenticator app, Windows Hello, a security key, or a verification code sent to your phone or email to sign in to Microsoft apps and services.
A long time coming
At first glance this looks like a great idea and many user will sigh in relief and wait in hope for the next tech giant to take this step. All those that were in favor of this change must have thought: What took them so long?
Comments are closed.