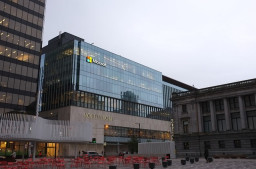 Microsoft's European clients have long been concerned over the legal status of data they store with US companies in the cloud and the extent to which they could be scrutinized by US authorities.
Those worries came to a head last July when the European Court of Justice struck down the EU-US Privacy Shield, a framework allowing firms to transfer personal data to the United States in compliance with Brussels' General Data Protection Regulation.
Comments are closed.