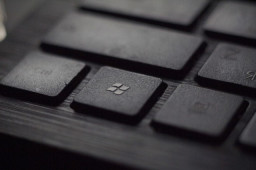 Microsoft today announced its security business surpassed $10 billion in revenue over the past 12 months, reflecting more than 40% growth year-over-year.
In recent years, Microsoft has tightened its focus on strengthening the security of its products and services, as well as rolling out its own security tools. More than 9,000 customers use Azure Sentinel, its cloud-based SIEM made available in September 2019, and 90 of the Fortune 100 use at least four of Microsoft's security, compliance, identity, and management tools, the company reported.
Comments are closed.