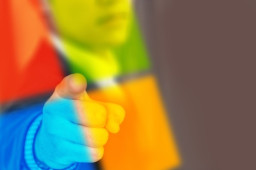 Microsoft is extending a California law aimed at protecting users privacy to all of its users in the United States, an unexpected move supporting tougher requirements to disclose exactly how the company uses the consumer data it collects.
The California Consumer Privacy Act, known as CCPA, is scheduled to go into effect on Jan. 1. It demands more transparency from companies about how user data is being used and disseminated and requires them to give consumers a way to opt out of these actions.
In a blog post about the move, Julie Brill, Microsoft's chief privacy officer, praised the law and the "robust control" it gives people over their data.
Comments are closed.