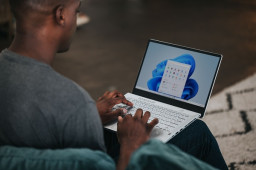 Microsoft has announced that it plans to eliminate NT LAN Manager (NTLM) in Windows 11 in the future, as it pivots to alternative methods for authentication and bolster security.
"The focus is on strengthening the Kerberos authentication protocol, which has been the default since 2000, and reducing reliance on NT LAN Manager (NTLM)," the tech giant said. "New features for Windows 11 include Initial and Pass Through Authentication Using Kerberos (IAKerb) and a local Key Distribution Center (KDC) for Kerberos."
Comments are closed.