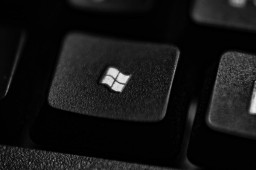 In an effort to update its security applications for CSOs that are increasingly responsible for securing multicloud environments, Microsoft is releasing new visibility and control features for software, workloads, devices, and digital identities accessing or running on hybrid computing infrastructure.
The updates, announced Wednesday, include the extension of Microsoft Defender for Cloud to support the Google Cloud Platform (GCP); a new version of the permissions management platform acquired from CloudKnox in July 2021; enhanced data analysis and archiving features for Microsoft's Sentinel SIEM (system information and event management) application; as well as new identity management, compliance and payment capabilities for Azure and Azure Active Directory (AAD).
Comments are closed.