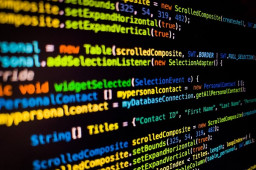 "Attackers looking to exploit unpatched Exchange servers are not going to go away," Microsoft says, reminding customers that both a cumulative update (CU) and a security update (SU) are available for Exchange.
"There are too many aspects of unpatched on-premises Exchange environments that are valuable to bad actors looking to exfiltrate data or commit other malicious acts," the company continues.
Comments are closed.