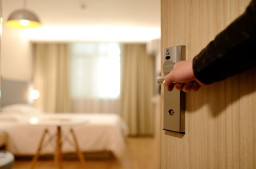 A widely used hotel reservation platform has exposed 10 million files related to guests at various hotels around the world, thanks to a misconfigured Amazon Web Services S3 bucket. The records include sensitive data, including credit-card details.
Prestige Software's "Cloud Hospitality" is used by hotels to integrate their reservation systems with online booking websites like Expedia and Booking.com.
Comments are closed.