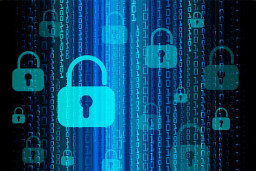 Despite the increasing number of cyberattacks on operational technology (OT), a majority of security decision-makers are "highly confident" that their organizations will not be targeted by one next year, reveals a new report.
Compiled by cybersecurity intelligence firm Skybox Security, the report surveyed CIOs and CISOs in the US, UK, Germany, and Australia, with the majority belonging to companies with $1 billion or more in revenue within the manufacturing, energy, and utility industries.
Comments are closed.