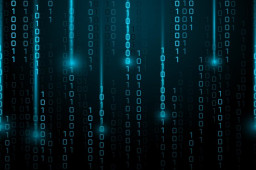 Despite ransomware threats making headlines on an almost daily basis, most organizations are still clueless about how to recover from such an attack, a report from Dell Technologies has found.
Its 2021 Global Data Protection Index (GDPI), based on a global survey of 1,000 IT decision-makers, found that more than two-thirds (67%) aren't confident their business-critical data could be recovered in case of a ransomware attack.
Comments are closed.