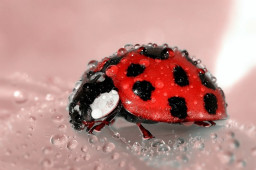 Enterprises are putting greater stock in cybersecurity, but outdated "security by obscurity" is still prevailing as companies wrestle with security awareness and shy away from bug-bounty programs.
That's according to new survey data from HackerOne, which found that a full 65 percent of organizations surveyed claimed that they "want to be seen as infallible." However, just as many – 64 percent – said they practice a culture of security through obscurity, where secrecy is used as the primary method of protecting sensitive systems and assets.
Comments are closed.