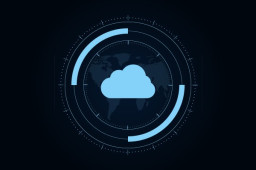 As organizations increasingly migrate their data and applications to the cloud, it's more important than ever to understand how to protect this highly sensitive business information. Preventing leaks and data theft is critical for maintaining customer trust. And the cost of a single data breach can reach millions of dollars for many companies.
While cloud computing may initially introduce some security complexity, it's worth it in the end. The cloud provides a more secure environment than you could ever hope for with on-premises servers. The challenge? How do you shift to the cloud without disrupting your business.
Comments are closed.