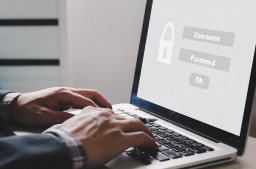 A well-known malware is making new rounds online, abusing Microsoft's digital signature verification to steal passwords and other sensitive information from its victims.
According to cybersecurity researchers from Check Point Research (CPR), who spotted the new campaign, the ZLoader malware was most recently used to distribute the Conti ransomware several months ago.
This time around, however, ZLoader is the final payload, while the goal of the campaign is to steal sensitive data, not encrypt the devices.
Comments are closed.