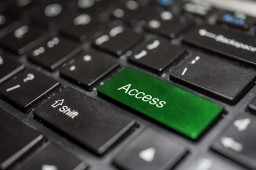 ConductorOne's cloud-based privileged access management product will allow security teams to grant just-in-time access to privileged resources.
Cloud-based identity and access security provider ConductorOne has launched a new privileged access management (CPAM) product to help security and IT teams manage permissions and enforce policy for cloud resources.
Comments are closed.