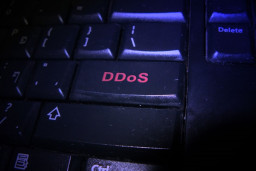 Security researchers are tracking new DDoS extortion activity by threat actor group Fancy Lazarus. The attacks have been primarily targeting US and global organizations from a range of sectors including energy, financial, insurance, manufacturing, public utilities and retail.
The group—which formerly used monikers such as Fancy Bear, Lazarus, Lazarus Group, and Armada Collective, among others—went on hiatus for around a month from April to May 2021 following a campaign of ransom DDoS attacks against global financial institutions and organizations that started in mid-to-late August 2020.
Comments are closed.