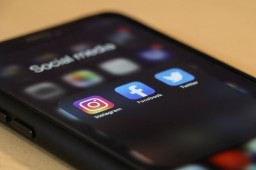 Facebook today released a home-brewed tool that it uses internally to discover security and privacy flaws in its Android and Java applications.
Named Mariana Trench (MT), the static analyzer is licensed under the open source MIT license, and is designed to spot vulnerabilities in large codebases made up of tens of millions of lines of code.
According to Facebook's software engineer Dominik Gabi, developers within the company have banked on automated tools like MT to find more than 50% of all security bugs in the company's mobile apps.
Comments are closed.