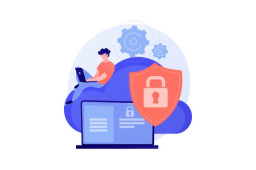 Best known for the HITRUST CSF (Common Security Framework), the Texas-based company has worked with healthcare, technology and information security organizations to help organizations safeguard sensitive information and manage information risk.
Meant to define the security and privacy responsibilities that both cloud service providers and customers have, each HITRUST Shared Responsibility Matrix is specifically tailored for the cloud service provider's unique solution offering and should help streamline processes for risk management programs.
Comments are closed.