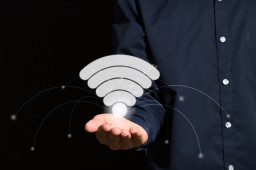 Teleworking U.S. national security employees are putting sensitive data at risk if they use public Wi-Fi networks without using a virtual private network to encrypt the traffic, the National Security Agency notes in a new advisory.
"As telework becomes more common, users are more frequently bringing themselves and their data into unsecured settings and risking exposure," the NSA says in the new advisory applicable to National Security System, Department of Defense and Defense Industrial Base employees.
Comments are closed.