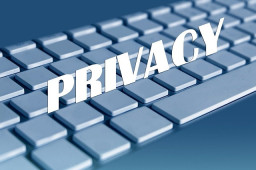 Advances in technology have dramatically influenced our online experiences throughout the digital age. In a couple of clicks, we connect with others, shop and bank. Few would disagree that the benefits outweigh the disadvantages.
Maintaining privacy online is far from easy. We live in a data-centric society where user information is a profitable commodity, collected by any means possible.
Comments are closed.