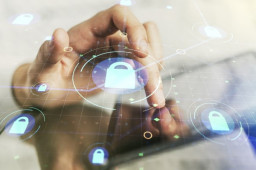 In this interview with Help Net Security, Karl Mattson, CISO at Noname Security, explains the wide usage of open banking and how it can easily be exploited if adequate security measures are not implemented.
Open banking initiatives, by design, empower communities of developers and FinTech companies to innovate and to satisfy new financial services' needs. Open banking APIs handle everything from account status to fund transfers to pin changes and account services. Attackers able to gain access to these services will also gain access to these functionalities and sensitive customer data.
Comments are closed.