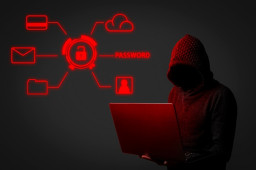 For most of us, passwords are the most visible security control we deal with on a regular basis, but we are not very good at it.
Whether we as a whole are doing better or worse in terms of password security is still unclear, but one thing is certain: We are clearly overconfident in our perceptions about our security activities.
With adversaries increasingly targeting passwords to break into online accounts or gain access to corporate networks, people are both more aware about password security yet not doing enough to secure their credentials.
Comments are closed.