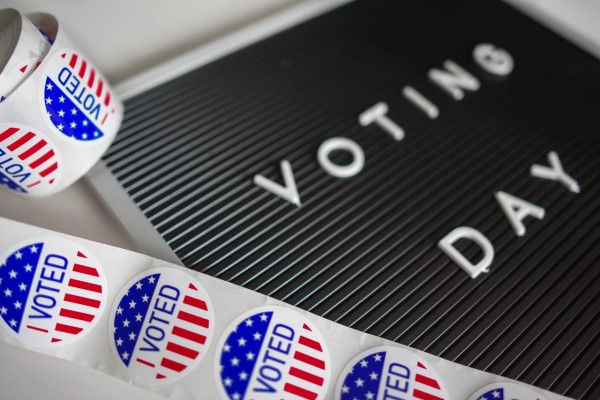 Pennsylvania will launch a pilot of an election security audit in Philadelphia and Mercer County after the November elections, the Pennsylvania Department of State announced this week.
The risk-limiting audit is designed to check the accuracy of election outcomes.
It will use security measures new to the state and much of the country, according to the Pennsylvania Department of State.
"This pilot project will allow us to explore audit procedures that will further strengthen Pennsylvania's election security profile and provide confidence to the voters that their votes are being counted accurately," acting Pennsylvania Secretary of State Kathy Boockvar (D) said in the announcement.
Comments are closed.