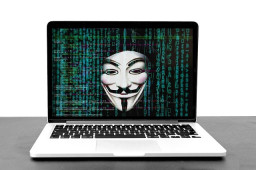 A newly discovered credential phishing campaign used a legitimate Box webpage and exploited widespread trust in Microsoft 365 to capture victims' credentials in a convoluted attack chain.
The team at Armorblox discovered this threat back in June and say it affected city officials, as well as government and cybersecurity organizations. Attackers chose to host the phishing site on a legitimate Box page, which security experts say helped the emails land in victims' inboxes.
Comments are closed.