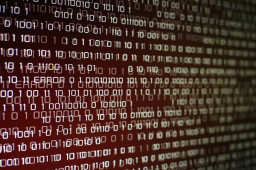 Hospitals must not only prepare in advance for ransomware and other debilitating attacks on their organizations, but also for responding to the effect of cyber incidents at neighboring facilities, says Dr. Christian Dameff, an emergency physician and clinical informaticist at the University of California San Diego.
Organizations in a region should prepare for attacks together, he says. "I'm a big advocate for regionalizing preparations to understand what your area's weaknesses and vulnerabilities are."
Comments are closed.