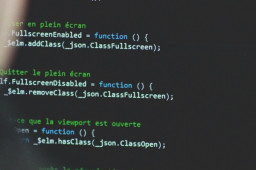 Last month, President Biden hosted a group of technology and insurance executives to build support for a "whole-of-nation effort" to improve cybersecurity. The executive summit was one of a series of steps the Biden administration has taken to try to stem the tide of criminal activity targeting the nation's public and private computer networks.
Ransomware attacks increased by 288% between January-March 2021 and April-June 2021. The Biden administration, in addition to using its convening power to cajole big tech to invest more in cybersecurity, also issued an Executive Order in May that sought to leverage the Federal government's purchasing power to drive greater software security.
Comments are closed.