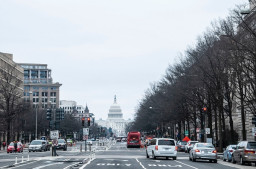 Whether commercial data can legally cross the Atlantic into the United States now hinges on the European Commission's reaction to an executive order President Joe Biden will sign Friday.
The executive order will create a tribunal within the Department of Justice staffed by judges from outside the government who will review European claims that personal information was wrongly swept up by U.S. intelligence agencies. The Data Protection Review Court will look at complaints already examined by the Civil Liberties Protection Officer within the Office of the Director of National Intelligence.
Comments are closed.