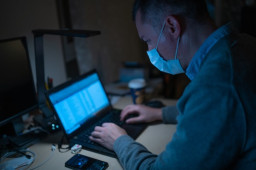 The balance between employee health and privacy rights is difficult to strike, especially at a time when organizations are making critical decisions based on health-related information.
Collecting and sharing information is necessary but must be done with employees' privacy in mind. Many businesses are curious to know what they can ask employees without violating any privacy laws, says Christine Lyon, privacy partner at Morrison-Forrester LLP. What health-related inquiries are acceptable? Can employers require a doctor's note or medical exams?
"The interesting aspect of this is there aren't straight-line answers," Lyon explains. "Even legal analysis changes as the facts evolve." As an example, Lyon points to the increasingly common question of whether businesses can take temperatures at work.
Comments are closed.