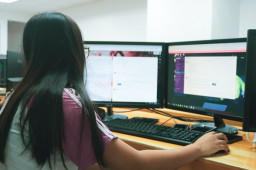 Commercial organizations are incorporating public web data collection into their daily operational strategies in order to protect their brands against external factors that could damage their label's name or image.
This could include unauthorized use of the brand by third-party sellers, copyright infringement, unlawful product placements, domain name abuse, trademark squatting, or other misuse of branded content.
Comments are closed.