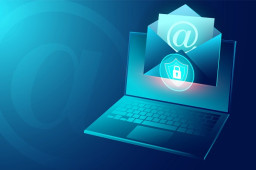 No matter who you talk to or work with, they probably use email as a primary means of communication. Most of us spend about 5 hours a day checking email, sometimes refreshing our inboxes even while in meetings or during meals. Email is integrated into almost every part of our day and, much to the pleasure of cybercriminals, is full of vulnerabilities.
Business Email Compromise (BEC) attacks are skyrocketing as organizations rely on decades-old email protocols and standards, and bad actors perfect social engineering. The good news is that automated email certificates can help organizations avoid these attacks and protect their employees against spear phishing attacks.
Comments are closed.