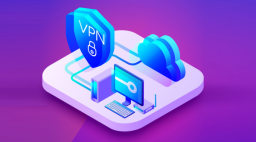 Pulse Secure has rushed a fix for a critical zero-day security vulnerability in its Connect Secure VPN devices, which has been exploited by nation-state actors to launch cyberattacks against U.S. defense, finance and government targets, as well as victims in Europe.
Pulse Secure also patched three other security bugs, two of them also critical RCE vulnerabilities.
The zero-day flaw, tracked as CVE-2021-22893, was first disclosed on April 20 and carries the highest possible CVSS severity score, 10 out of 10. An exploit allows remote code-execution (RCE) and two-factor authentication bypass. The bug is being used in the wild to gain administrator-level access to the appliances, according to research from Pulse Secure's parent company, Ivanti.
Comments are closed.