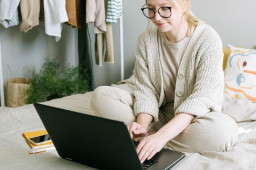 If the past year has taught us anything, it's that trusting a device simply because it originates from inside a corporate network is not a good idea. If an endpoint is unmanaged, it leaves the company vulnerable to attack. The move to widespread remote and distributed workforces highlights this challenge.
Unsurprisingly, the idea of zero trust has been widely discussed as a means to combat this threat. This approach ensures data access and usage are protected by understanding the flow of data and its importance, and by monitoring all activities around it. As a protective model, zero trust does not put a wall around networks and applications, but around employees and their devices, so it can protect remote environments at scale.
Comments are closed.