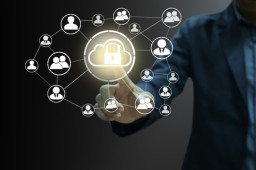 Qualys has purchased a startup founded by longtime Qualcomm technology leaders to better detect supply chain infections, crypto miners and unauthorized activity in the cloud.
The Silicon Valley-based cloud security vendor says its acquisition of fellow Silicon Valley firm Blue Hexagon will allow customers to detect vulnerabilities that are being actively exploited, identify advanced network threats and implement adaptive risk mitigation across all assets and applications. The company's cloud threat detection and response offering is aimed at helping enterprises adopt public cloud securely, Qualys says (see: Sumedh Thakar on Fusing Vulnerability and Patch Management).
Comments are closed.