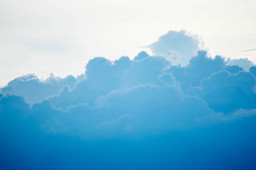 Red Hat announced several enhancements to Red Hat Insights, its predictive analytics offering. This includes integrations for ServiceNow and Slack, as well as expanded monitoring capabilities to identify known threats in Red Hat OpenShift and Red Hat Enterprise Linux.
According to an IDC survey, "ease of deployment (33.5%), speed (31.9%), and vulnerability prioritization (30.4%) were the top three capabilities sought in DevSecOps tools. Taken together, this data suggests DevSecOps vendors must offer solutions that are a seamless part of the developer workflow and provide accurate and actionable results, while also communicating to CSO's and upper management how the solution reduces the overall risk for the organization and fits as part of their comprehensive security strategy."
Comments are closed.