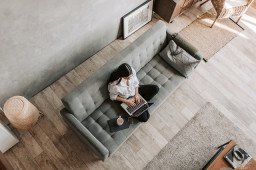 IT executives increasingly worry about the extent to employees have saved their company's data in unprotected devices or sent sensitive information through insecure services, according to a survey released by data-governance firm Egnyte last week.
The survey, conducted in August, found that more than three-quarters of CIOs had concerns about content sprawl, with 38% very concerned about the issue. While the degree of data sprawl often depends on the department, the rapid move to remote work because of the coronavirus pandemic has become the No. 1 reason cited by CIOs for data replicating to insecure environments.
Comments are closed.