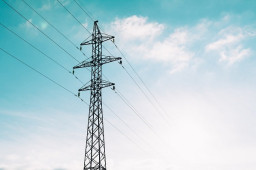 On average, the cost of a data breach rose by 10% from 2020 to 2021. The energy industry ranked fifth in data breach costs, surpassed only by the health care, financial, pharmaceutical and technology verticals, according to the 17th annual Cost of a Data Breach Report. Some energy cybersecurity measures can help reduce the cost of a data breach in a big way. For example, take a look at zero trust deployments, artificial intelligence and automation.
It's important to better understand data security in this growing and crucial field. Take a look at some recent data breaches that affected energy and utility providers. What data security risks and challenges are unique to these sectors?
Comments are closed.