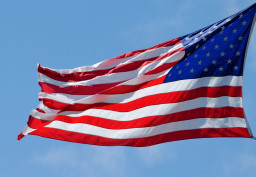 The federal government has made "significant" progress on strengthening the United States against cyber threats over the past year, but more work remains, a congressionally-established bipartisan committee concluded in a report published Thursday.
The Cyberspace Solarium Commission (CSC) – a group composed of members of Congress, federal officials, and industry leaders – found in its 2021 implementation report that around three-quarters of its recommendations for defending the U.S. against cyber threats have been implemented since March 2020.
Comments are closed.