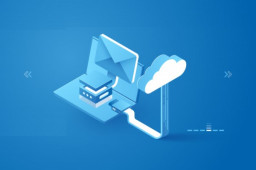 In the early days of the internet, email was one of the first enterprise applications organizations embraced. Since then, countless trends, services and software providers have come and gone, yet email remains a cornerstone for business, government and even private users. It also has historically been, and still remains, one of the top vectors that both human attackers and malware programs use to compromise networks. Fully defending that channel can go a long way to securing an organization's network.
The Avanan platform is designed to make managing email security across a vast corporate landscape both effective and accessible. Avanan takes a unique approach to accomplish this with a multi-vendor solution that layers protections within the security stack, tying them together into a centrally managed dashboard that supports whatever native protections already exist in cloud-based email platforms.
Comments are closed.