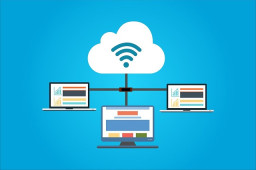 A rise in SaaS adoption is prompting concerns over operational complexity and risk, a BetterCloud report reveals.
Since 2015, the number of IT-sanctioned SaaS apps has increased tenfold, and it's expected that by 2025, 85 percent of business apps will be SaaS-based. With SaaS on the rise, 49 percent of respondents are confident in their ability to identify and monitor unsanctioned SaaS usage on company networks—yet 76 percent see unsanctioned apps as a security risk.
Comments are closed.