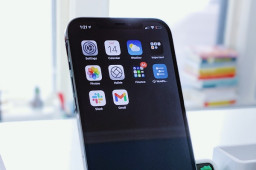 Electron is a free and open source framework for developing cross-platform desktop applications. It has been used to build some very popular applications, including Microsoft Teams, WhatsApp, and Slack.
The research project targeting Electron apps has been dubbed ElectroVolt and the findings were presented last week at the Black Hat conference.
Comments are closed.