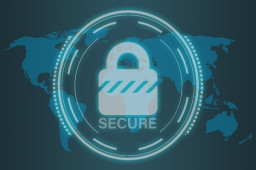 The security team, instead of operating in silos, can lower overall post-breach costs if it collaborates with other teams across the organization.
Cybersecurity is still a top priority for executive leadership, researchers say in Cisco's "2020 CISO Benchmark Report." The survey of 2,800 IT decision-makers reveals key trends and pain points as companies face issues such as alert fatigue, mobile security, and private cloud security.
Ninety percent of respondents agree business executives have created clear metrics for assessing the effectiveness of a security program.
Comments are closed.