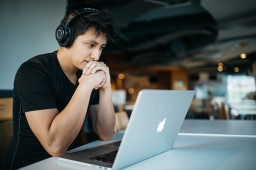 The number of overtime hours IT security leaders put in every week has grown significantly, compared to the same period last year, new research has shown.
What's more, it's getting harder for them to switch off in their free time, meaning they're pretty much constantly engaged, one way or another. That results in plenty of risk for the organization.
Email security firm Tessian recently published its annual "Lost Hour" report, based on a survey of 600 security leaders in the UK, US, Middle East, and Africa. According to the report, the average security leader in the UK and the US works 16.5 hours overtime a week, up five and a half hours compared to the same time last year.
Comments are closed.