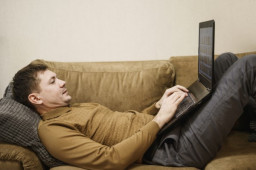 Over the last decade, remote work and working from home has grown in popularity for many professionals. In fact, a 2018 study found more than 70 percent of global employees work remotely at least once per week. However, the coronavirus pandemic and resulting lockdown in many parts of the world have forced a large number of employees into unfamiliar territory—not just remote work, but full-time working from home (WFH).
Given these circumstances, we figured it would be useful to share some of the security tips we have for WFH, not just for IT teams who suddenly need to secure their entire remote workforce, but for individuals to take their own precautions.
Comments are closed.