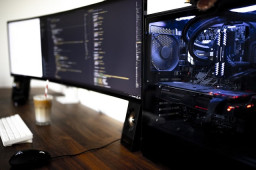 Shadow IT can cause big problems for cybersecurity. The trouble is in the name: these connections exist in the shadows outside of IT (information technology) and security personnel's knowledge.
So, what can IT leaders do to address it in a time of growing remote workforces?
What is Shadow IT?
Shadow IT consists of information technology connected to the network without the IT department's knowledge or approval. Maybe people from other departments bypass IT personnel and connect unapproved assets. Shadow IT could be hardware, software, web services or cloud applications that do not fall under the IT department's purview.
Comments are closed.