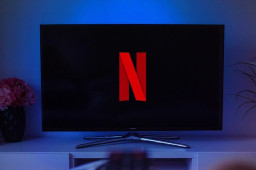 Password sharing on streaming services is nothing new, and Netflix's attempts to limit the practice in recent months are well-documented. Now, though, new piracy guidance issued by the British government suggests anyone sharing passwords in the UK could be in breach of copyright law – and even face criminal charges for fraud.
As first reported by TorrentFreak(opens in new tab), Britain's Intellectual Property Office (IPO) has updated its piracy guidance to assert that "password sharing on streaming services" – which includes the likes of Netflix, Prime Video and Disney Plus – can legally be deemed an act that "break[s] copyright law."
Comments are closed.